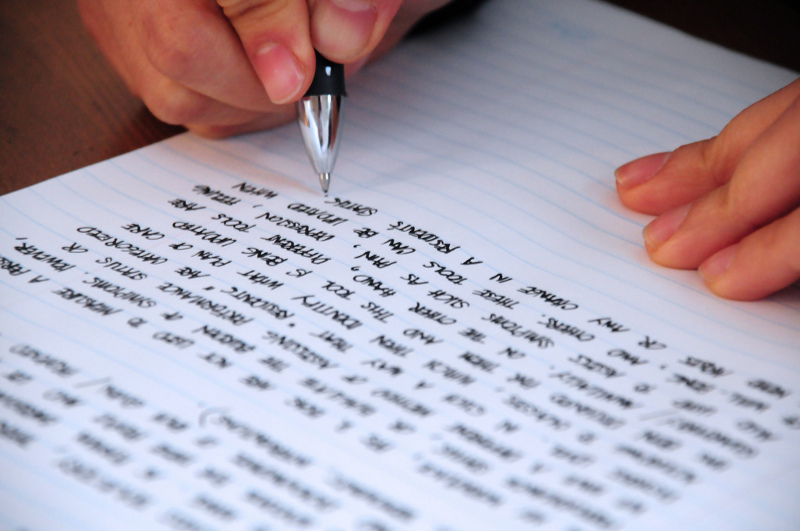 We are making available a new 4-part Audio Seminar called SECRETS TO HAVING A BREAKTHROUGH YEAR IN WRITING.
The seminar covers most of the core questions writers repeatedly ask about, including some of the neglected aspects of the craft.
The seminar will furnish you with three elements – Inspiration * Instruction * Insight – into the art of writing from a seven-time bestselling author and a top-shelf book marketer — both of whom were presenters in the renowned Buzz Seminar Master Course.
And the audio seminar is absolutely FREE!
SIGN UP HERE TO GET THE SEMINAR NOW – or Click the Banner Below & Get Immediate Access!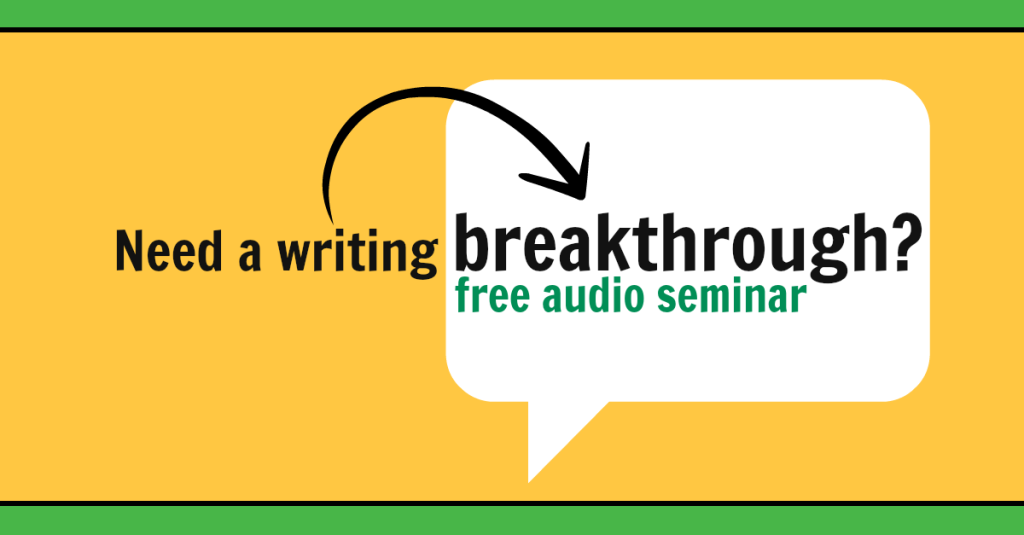 by